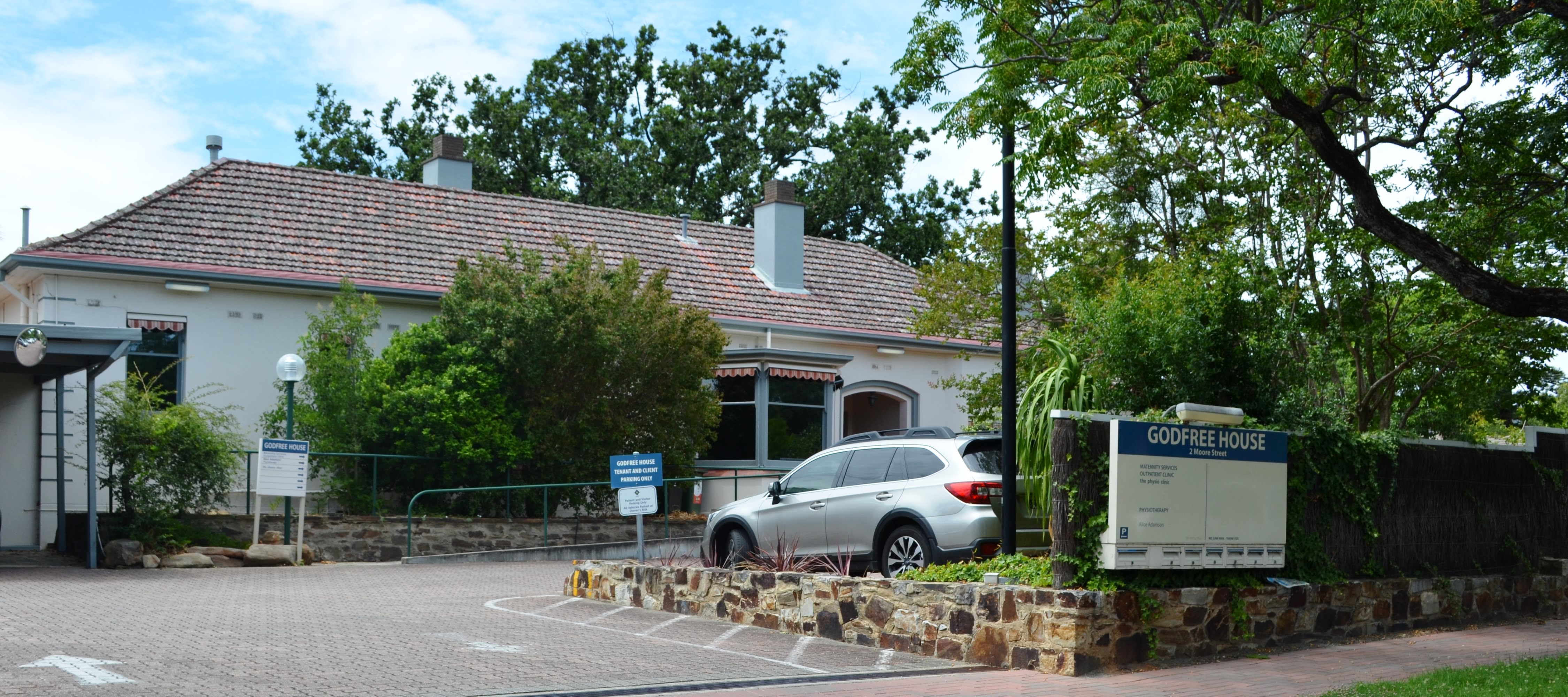 The Maternity Outpatient Clinic, located at Godfree House (opposite the hospital on Moore St, Toorak Gardens)
Our care for you and your newborn baby continues after you leave hospital or the InterContinental. Our maternity outpatient clinic, located across the road from the hospital in Godfree House, provides mothers and babies with the support to help them feel safe and comfortable with their newborns at home, at no cost.
The service allows you to follow up with our midwives, who will review how you are recovering, feeding, baby's progress and more.
This service also accommodates antenatal patients with feeding advice.