Our Capital Investment Fund will produce annual income to help support the hospital's needs, increasing over time as the fund builds, while also increasing the financial strength and stability of the hospital.
Annual income will be used to help fund vital medical and surgical equipment, for approved patient care projects, and to help and support building developments and new refurbishments - like the chairs in the recent upgrade of the Brian Fricker Oncology Centre.
The capital fund will support the hospital in maintaining its position as one of Australia's premier private hospitals, and build upon the value of this incredible community asset for generations to come.
The Burnside Hospital Foundation is responsible for building the fund through seeking donations, major gifts and bequests to benefit the fund.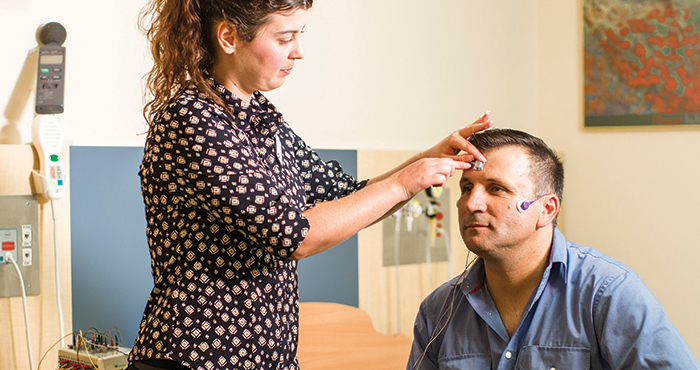 An Investment Fund subcommittee - including an Investment Fund Manager and members with financial management expertise, and representatives of both the hospital and the foundation - is responsible for managing the fund as an asset for the hospital.
An investment fund policy, approved by the Board of Directors of the Burnside War Memorial Hospital Inc, outlines investment risk, asset classes and asset allocations to ensure that capital donated by the community will be securely invested for the future benefit of the hospital.
The policy also includes strict rules on distributions to the hospital from either the corpus or from investment of the corpus, meaning that the capital fund's use is regulated and may only be used for approved purposes.
See the types of projects your gift could help provide.
Alexandra Bassett
Foundation Manager
If you would like to find out more about the Investment Fund and how you can support it then please contact Alexandra Bassett, Foundation Manager.
Phone 08 8202 7248
Email foundation@burnsidehospital.asn.au