Our Investment Fund provides annual income to support the hospital's needs, increasing the ongoing financial sustainability of the hospital.
Significant gifts and bequests are directed to the Investment Fund, where they remain in perpetuity generating annual income. These legacy gifts are used to help purchase vital equipment, support building developments and new refurbishments, and fund patient care related services.
The Investment Fund will help ensure the hospital can maintain its position as one of Australia's premier private hospitals, and build upon the value of this community asset for generations to come.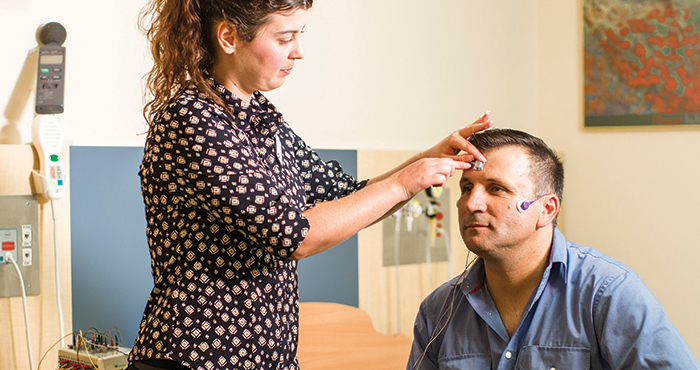 An Investment Fund subcommittee–including an Investment Fund Manager and members with financial management expertise–is responsible for managing the fund.
An Investment Fund Policy outlines investment risk, asset classes and asset allocations to ensure that the funds will be securely invested for the future benefit of the hospital.
See the types of projects your gift could help provide.
For more information, please contact:
Burnside Hospital Foundation
P: 08 8202 7222
E: foundation@burnsidehospital.asn.au