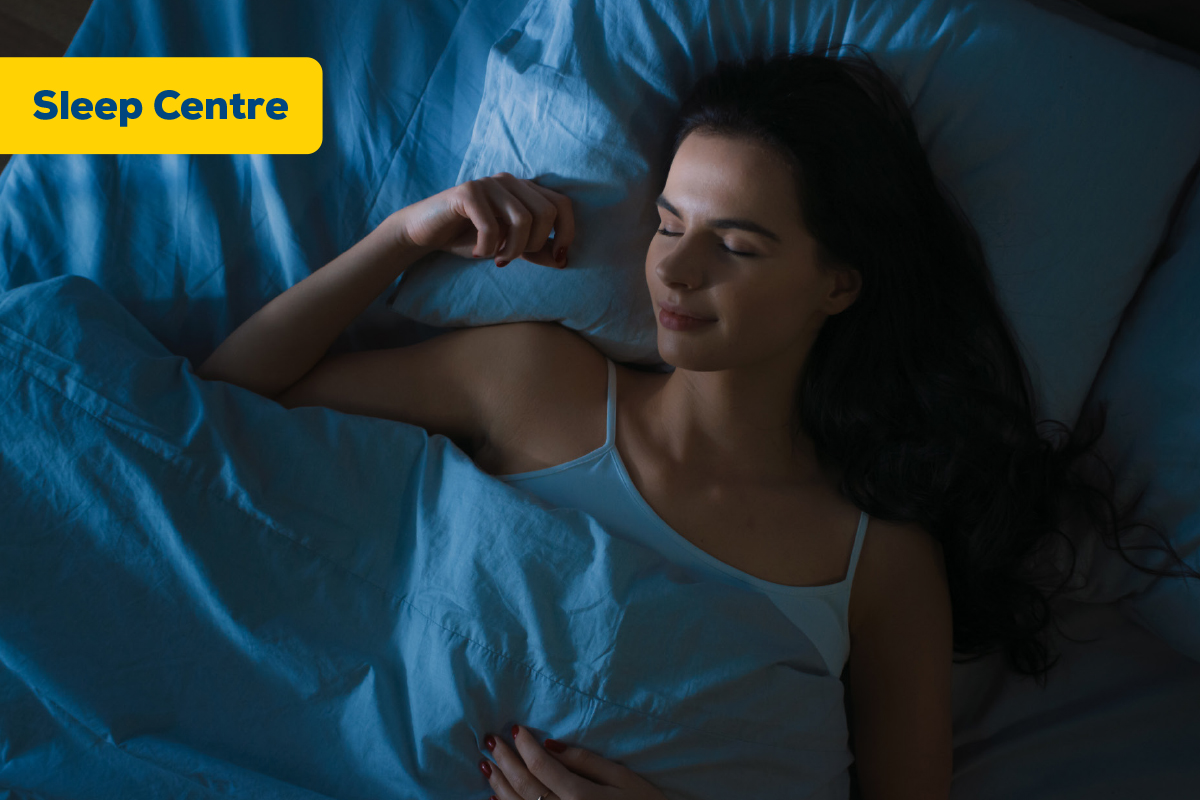 Ahhh… a good night's sleep. It's one of life's great joys, and in fact is one of the most essential components of a healthy lifestyle. For most people, between six and eight hours of sleep is ideal, and as we get older, we generally need fewer hours of sleep. But no matter how many hours of sleep we get each night, the quality of that sleep is critical.
Day after day, year after year, our knees can really take a battering. Obviously, we need them to stand, kneel, jump, walk and steady ourselves, but if you've ever damaged your knee you'll also know how much we rely on their stability just to sit and lie down comfortably. And while many of us will take an interest when our favourite sportspeople suffer debilitating knee injuries, we often take our own joints for granted, until it's too late.
Modern life seems to be full of so-called time and labour-saving devices, but even so, it's easy to feel as if we don't actually have enough time in the day to look after ourselves. Exercise can go out the window, good diet takes second place to convenience, we forget to take breaks and a decent night's sleep becomes an elusive luxury. But all these things can actually be doing us harm. The good news is, these habits are easy to break, and can be replaced by better habits for good health and wellbeing.