Gifts in Wills
Gifts in Wills are a powerful way to remember causes and organisations that you had a meaningful connection with during your lifetime.
Since Burnside Hospital's very beginning, bequests and gifts in Wills have had a significant impact on our community.
For those who had their children at Burnside Hospital, or experienced the care of our staff while recovering from surgery, or who were supported through ongoing treatments in our Brian Fricker Oncology Centre – many have chosen to give back to the Hospital in acknowledgement of their positive experiences.
We invite you to continue the strong legacy of philanthropy at Burnside Hospital, which began with Otto von Rieben's gift of the land and Attunga House, by making a gift in your Will.
Leaving just 1% of your estate to the Burnside Hospital Foundation will ensure your loved ones are provided for, while giving ongoing benefit to the outcomes and experiences of our patients and staff.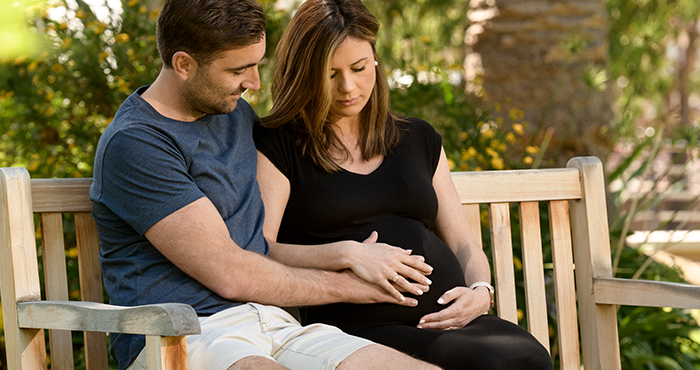 Investment Fund
Unless specified otherwise, your gift will be endowed in our Investment Fund where it will remain in perpetuity. Only the annual income will be used, to support the hospital's ongoing needs in areas such as new technology and equipment, patient care projects, building developments and refurbishments.
The Investment Fund supports the ever-changing needs of our patient community and your gift will make an impact for generations to come.
The Attunga Society
The Attunga Society acknowledges and celebrates the generous donors who have remembered Burnside Hospital in their Will. Members receive unique engagement opportunities with the hospital throughout the year.
You are welcome to keep your gift private, but if you are happy to be known, we would appreciate the opportunity to thank you for your generosity during your lifetime and show you the impact your legacy will have.
What do you need to provide your solicitor?
If you are considering a bequest to Burnside Hospital, please provide your solicitor with the following information.
Name: Burnside War Memorial Hospital Inc
Address: 120 Kensington Road, Toorak Gardens, SA 5065
ABN: 84 816 192 280
For more information, please contact:
Burnside Hospital Foundation
P: 08 8202 7222
E: foundation@burnsidehospital.asn.au