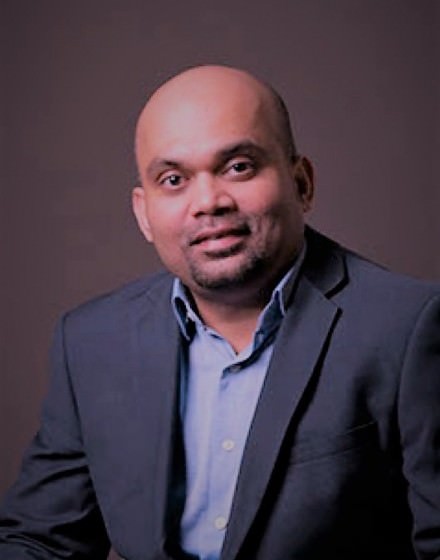 Dr Shanka Karunarathne completed advanced training in Respiratory and Sleep medicine at the Royal Adelaide Hospital and obtained his Fellowship from Royal Australasian College of Physicians in 2012.
He then undertook a fellowship in Lung Cancer and Pleural disease including advanced bronchoscopy and pleural procedure skills in Sir Charles Gairdner Hospital (Perth) and St Mariana Hospital (Tokyo). Currently, he is undertaking a Master of Medicine (Sleep Medicine) from the University of Sydney.
Dr Karunarathne holds a Staff Specialist position at the Lyell McEwin Hospital. He has ongoing involvement in Education, Research and Teaching in the fields of Sleep Medicine and Interventional Pulmonology.
His clinical practice in Sleep Medicine includes Snoring, Sleep Apnoea, Restless Leg Syndrome, Parasomnias, Insomnia and Narcolepsy.