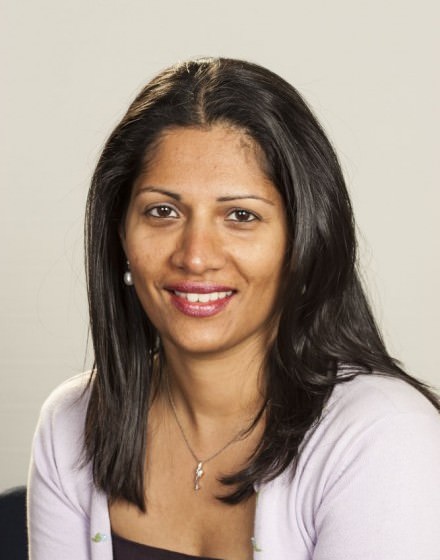 MA (Cantab), MB BChir, FRCOphth, FRANZCO
Dr Neena Peter graduated from Cambridge University Medical School. She completed her ophthalmic training in London and Oxford, UK before undertaking advanced Fellowship training within the UK, New Zealand and Australia in the field of Oculoplastic, Lacrimal and Orbital Surgery.
She has extensive experience in Oculoplastic Surgery and has published widely within her field. She regularly presents at meetings, both nationally and internationally.
Dr Peter's special interests include:
- Ptosis repair, blepharoplasty and brow ptosis repair
- Eyelid cancer excision; major eyelid reconstruction, including reconstruction of Mohs' micrographic surgery defects
- Ectropion and entropion surgery
- Surgical Repair for watery eyes (lacrimal and lid surgery)
- Enucleation, evisceration, orbital implantation and socket care
- Surgical rehabilitation of thyroid eye disease
- Use of Botox in the management of blepharospasm and hemifacial spasm