Is 1% too much to ask?
As a Fundraising Professional for over 20 years, I know how important an income source bequests and Gifts in Wills are to the charitable sector. Indeed a benchmarking study here in Australia states that in 2018, $258 million in bequest income was gifted to the charity sector alone.
I know that many people in our community generously support our Hospital with your generous gifts. Perhaps you do this thanks to the wonderful care you or a loved one received at the Hospital. Perhaps your beloved children or grandchildren were born here, or you know a friend or family member who was born here. Or, perhaps like me you are passionate about healthcare and may feel inspired to support our not for profit community Hospital.
Therefore, I wonder, is it too much to ask people like you, to consider remembering Burnside Hospital Foundation with a Gift in your Will? It is a big ask but one I know is so very important to your community hospital. Gifts we receive in this way will help us purchase additional pieces of medical and technological equipment and upgrade the Hospital, future proofing Burnside Hospital for the coming generations.
A fellow fundraising colleague recently suggested to me that we ask our supporters to consider leaving 1% of their estate to not for profits like the Burnside Hospital Foundation. Is 1% too much I wonder? I will be honest with you, I don't know if it is or isn't. But, what I do know, is that if Otto von Rieben did not gift the land the Hospital is built upon we may not have this wonderful hospital as part of our community.
On reflection, if you are kind enough to consider remembering us with a Gift in your Will leaving 1% of your estate to Burnside Hospital Foundation, 99% of your estate will go to your loved ones, your family or other important people in your life. So maybe 1% is not too much to ask. Only you can decide what you feel is appropriate for you.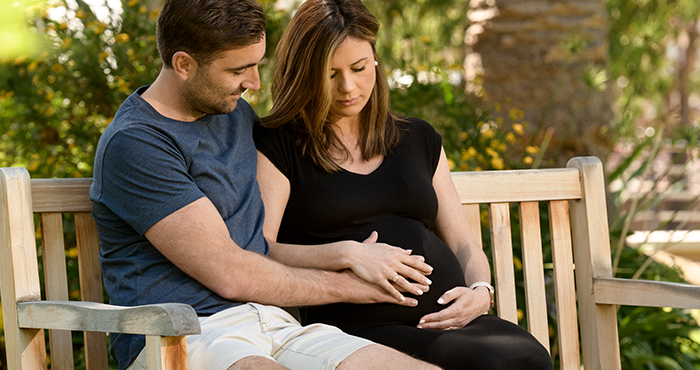 What you need to provide your solicitor?
If you do decide to remember us in this way, all you need do is let your solicitor know and provide him with the Foundations name and our ABN listed below.
Our promise to you:
Our promise to you is that we will use your gift wisely. All non-specific bequests will be allocated to our investment fund, a special fund that will produce annual income to support the Hospital's ongoing needs in new technological advances in medical and surgical equipment and for approved patient care projects, building developments and refurbishments. This fund will support the ever-changing needs of our patient community and build upon the value of Burnside Hospital as your leading not for profit community hospital.
If you do remember us with a Gift in your Will, there is no need to tell us, unless of course, you wish to do so. This is a very personal matter for you; however, we do recommend you tell your family and loved ones so they are aware, and can respect your wishes.
All you need to provide your solicitor with is the following:
If you would like to consider remembering us with a Gift in your Will, please provide your solicitor with the following information along with what percentage of your estate you would like to gift:
Foundation Name: Burnside Hospital Foundation
Address: 120 Kensington Road, Toorak Gardens, SA 5065
ABN: 84 816 192 280
And of course what percentage or amount you would like to gift to us.
Why your gift is important to us?
Making a Will is an important life step for us all – remembering your favourite charity in your Will is, I believe, equally as important. Without Otto von Rieben's philanthropic generosity, Burnside Hospital would most likely not exist – I want to ensure that the excellent care we provide for our community continues long into the future. Your remembering us with a Gift in your Will helps the Burnside Hospital Foundation do that.
Alexandra Bassett
Foundation Manager
If you would like to find out more about making a Gift in Your Will please contact Alexandra Bassett, Foundation Manager.
Phone 08 8202 7248
Email foundation@burnsidehospital.asn.au