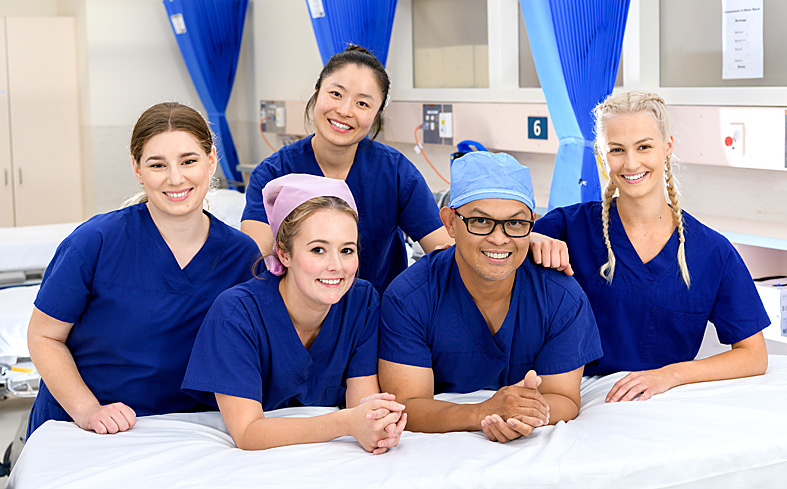 Burnside announces the first applications for the Perioperative Nursing Specialisation Program will be opened in 2019 in partnership with the University of Adelaide.
Looking forward to graduating your nursing degree in 2019?
Considering specialisation in the Perioperative Suite?
Burnside Hospital's Specialisation Program is an excellent choice to support your progression into the Graduate Diploma in Nursing Science (Perioperative Nursing) at the University of Adelaide. Our program has been specifically designed with the University faculty to build to your specialised perioperative degree following your nursing graduation and we are the only private hospital to partner with the University on a course tailored for perioperative nursing.